Development
We are at your side from the first planning idea, through the constructive implementation, production of the systems, comissioning and later regular maintenance. We take care of the project management for our customers.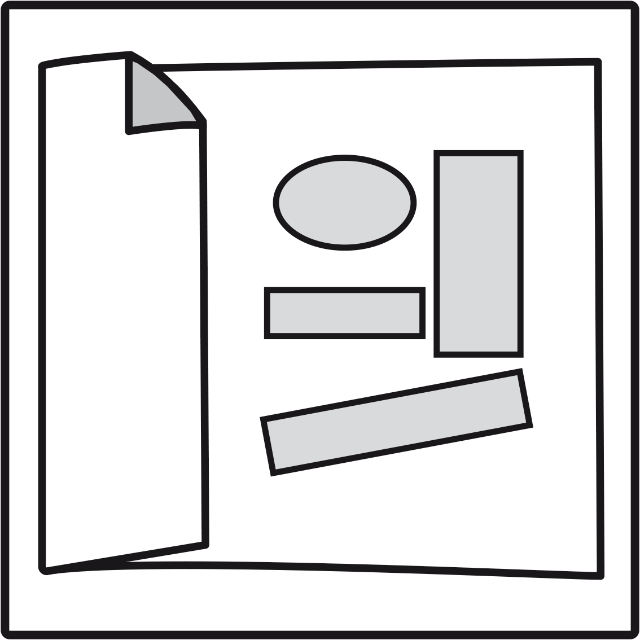 planning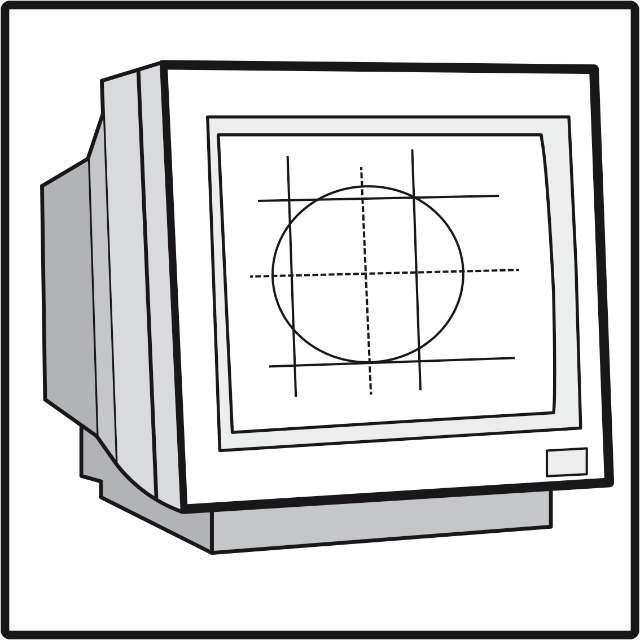 Construction with CAD systems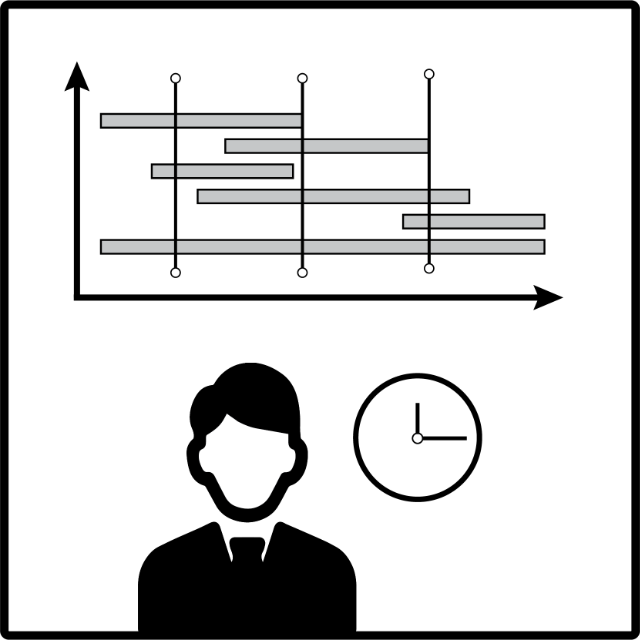 project management
Systems and Special machines for the leather industry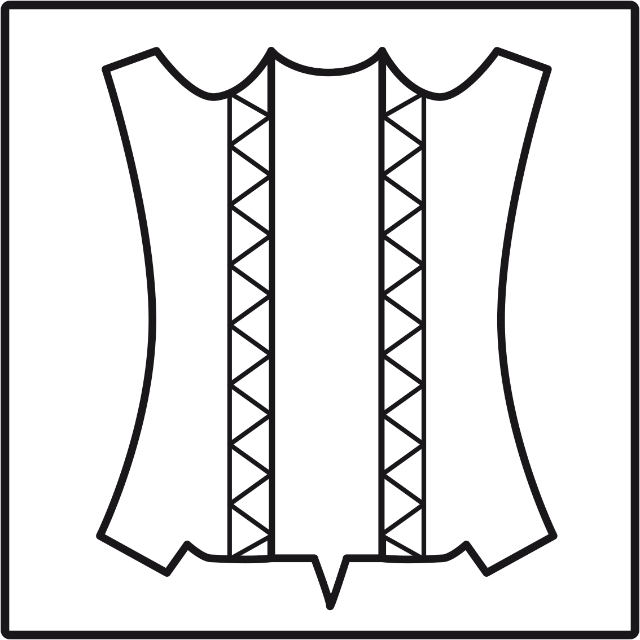 signing machines

stamp devices

concatenation technique

mobilizers

control technology
salting and desalting technology
Conveyor technology as a special design for the leather, plastics, wood and textile industries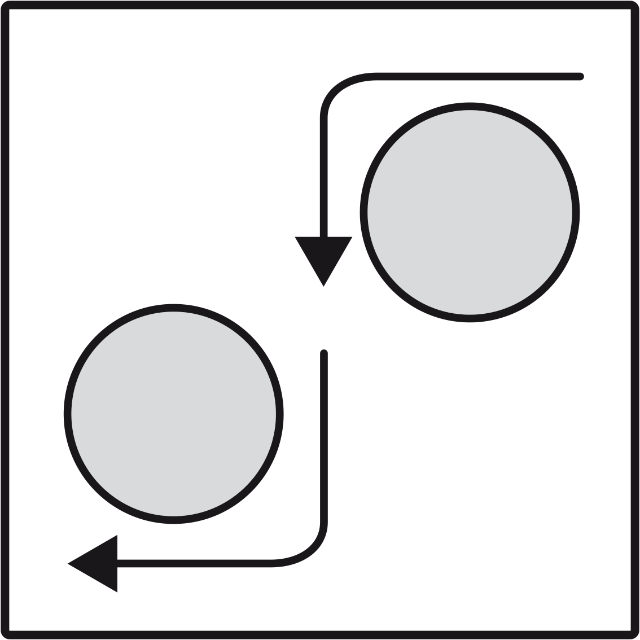 conveyor technology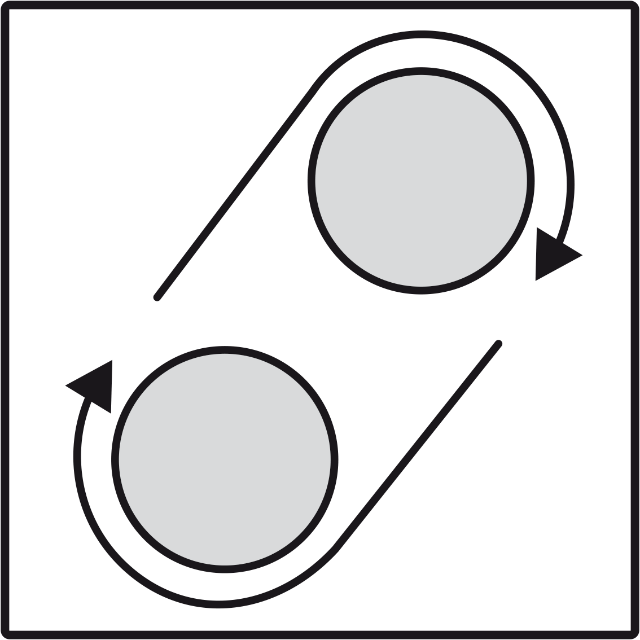 infeed belts
diverting belts
trimming belts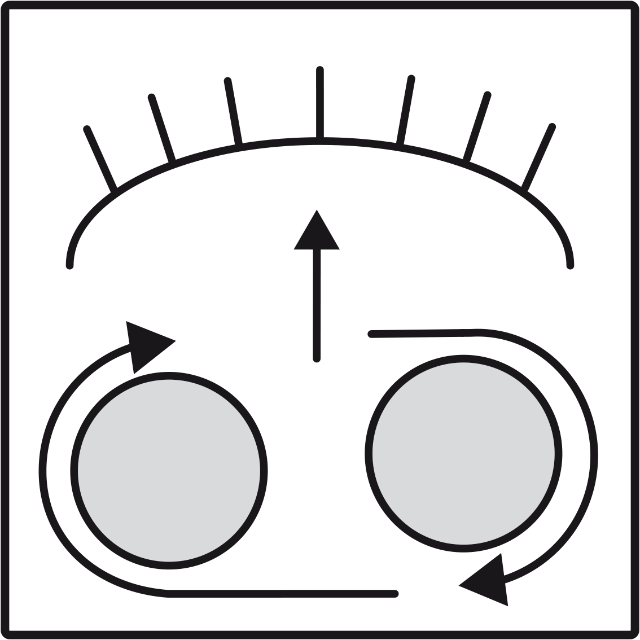 assembly lines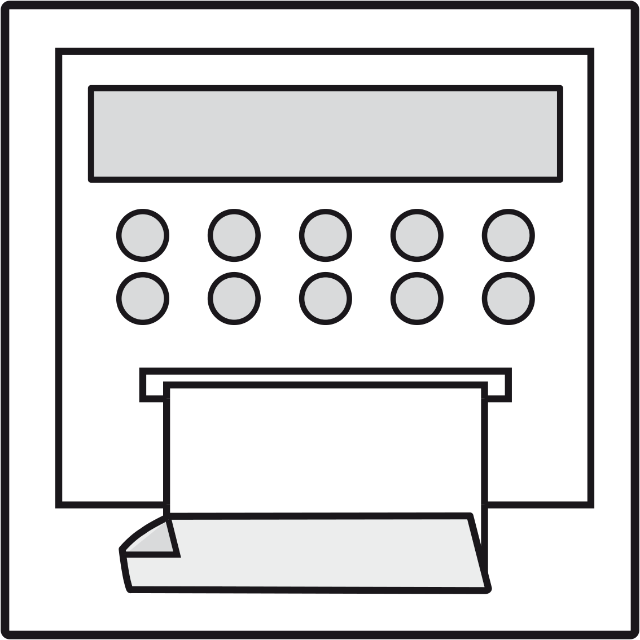 Electronic evaluation
service work
We are happy to support our customers in their various fields of activity, our employees have experience in the following areas. The technical implementation / processing takes place in our production hall in Hirschberg / Saale.

Assembly and disassembly of plants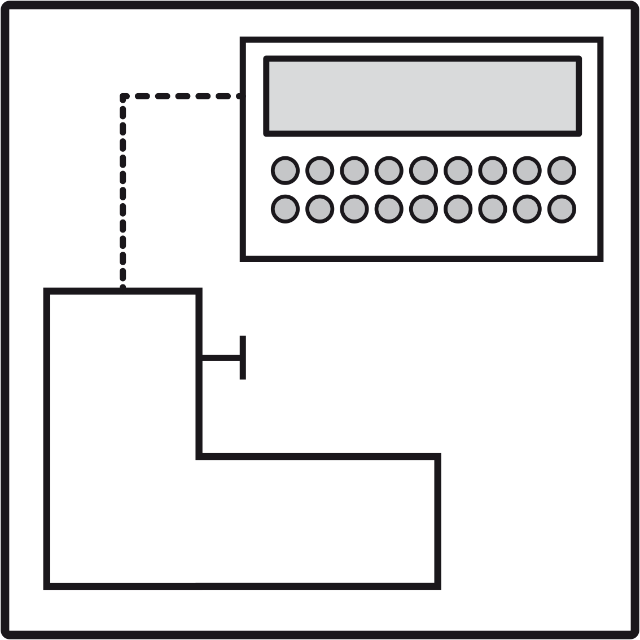 Modernization of plants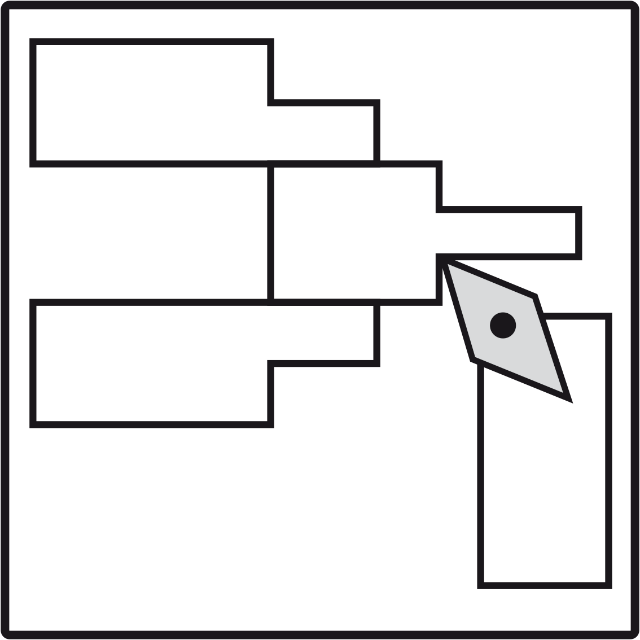 Machining and turning
up to 6000 mm processing length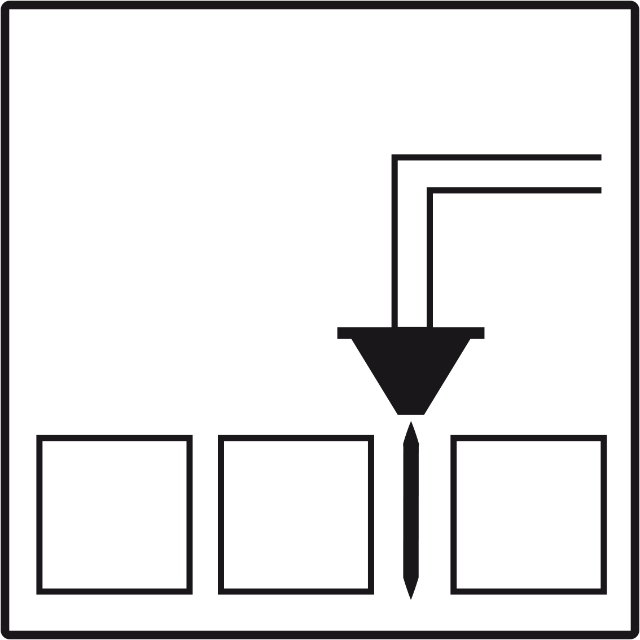 Automated plasma cutting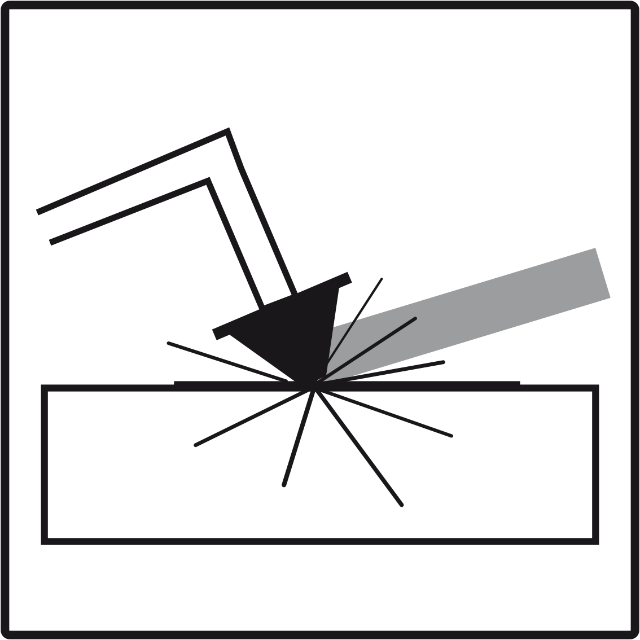 welding work

Steel construction